Haruo.co – Personal Project
Graphic design & Illustration


Concept
Art Direction
Graphic Design
lllustration
Haruo.co
is a personal development that is born as an Instagram profile with the neverending pursuit of experimenting and having fun by testing different languages and styles of illustration and design.
Although the goal remains the same today, in addition to sharing personal projects I also post work and proposals that were made for brands such as Volkswagen and Rock In Rio.
I am always looking fo good ideas and projects to collaborate with.
My instagram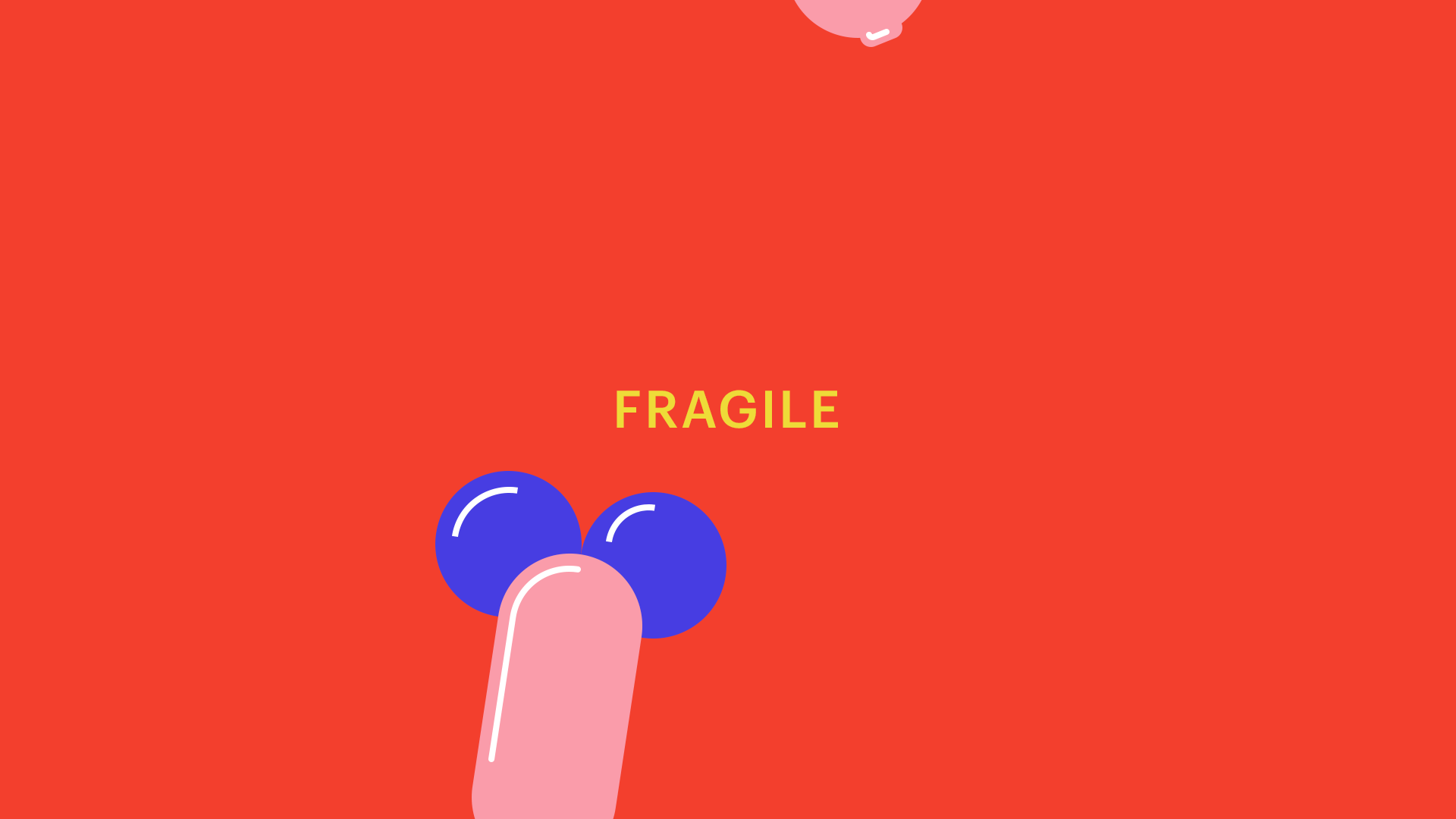 MAIL. CEZAR.ARAI@GMAIL.COM