Profile

I'am a multidisciplinary visual designer focused in art direction, branding and illustration. Passionate by visual narratives, always hungry for new approachs and new ways to tell stories...


Read more
01. Getty Images
Endless Stories

Our industry is undergoing plenty of changes, but one of the trends that's here to stay is content as advertising. Entertainment content, to be more specific. And Getty Images has an asset that has the potential to become a great line of business: the editorial archive.
To communicate the more than 250MM of images and videos from Getty Images's Editorial Archive, we created a short film and an interactive website made entirely with our content. They recount the story of the Fight of the Century - and also all the amazing tales surrounding the night of March 8th, 1971.
https://www.gettyendlessstories.com/en/
Role


︎ Site
︎ Visual design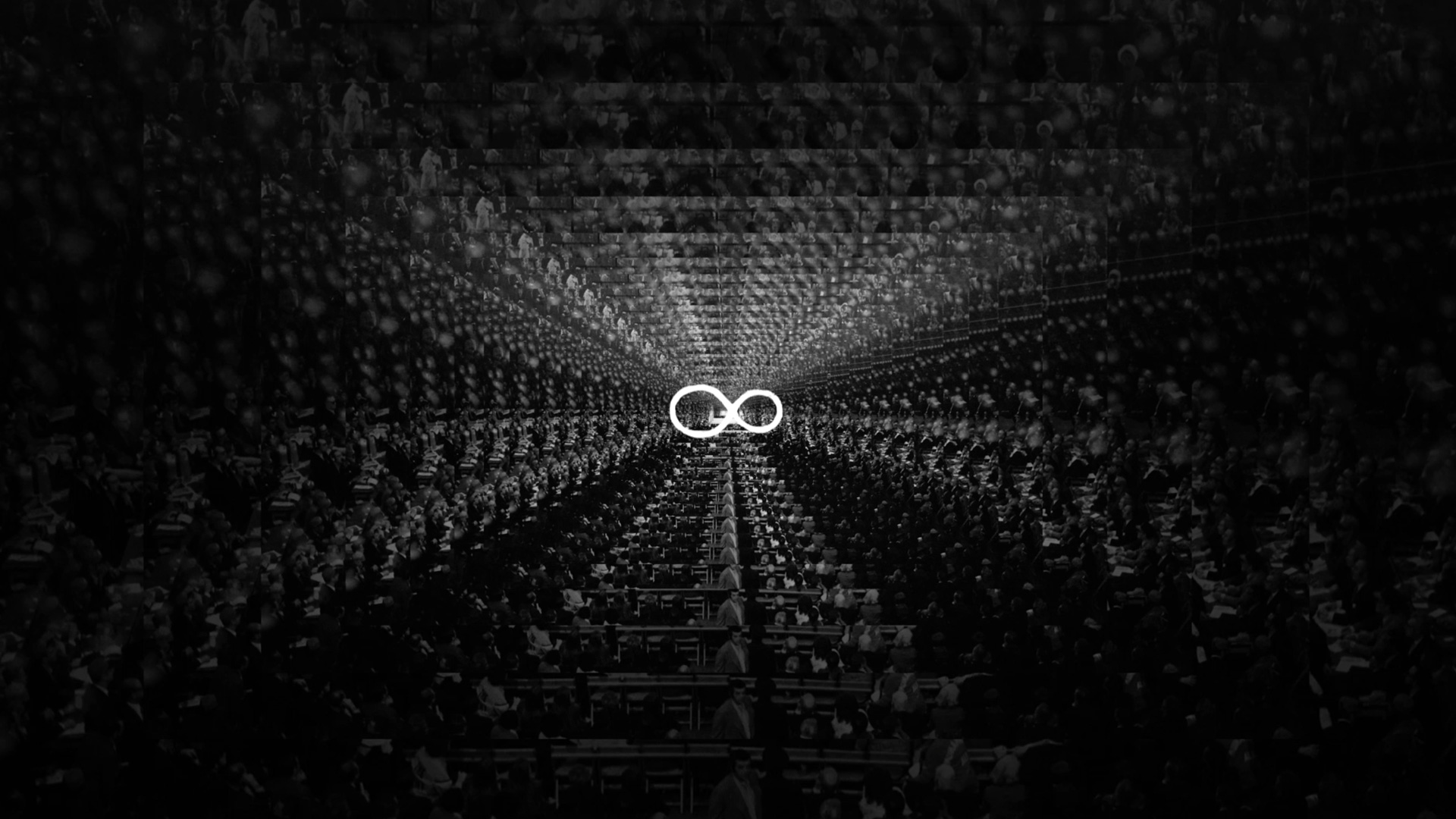 Credits

Agency: AlmapBBDO

Chef creative officer: Luiz Sanches
Executive Creative Director: Bruno Prosperi
Copywriter: Bruno Bizuti, Pedro Corbett
Art Director: Eduardo Macedo
Producer: Vera Jacinto, Diego Villas Bôas and Tatiana Martin
Designer: Cezar Arai
Digital Creative Director: Luciana Haguiara
Head Of Art: Pedro Burneiko
Ux: Caroline Kayatt
Media Planner: Carla Duriguetto and Priscila Sato





Production Company: Stink Films
Executive Producer: Guilherme Passos, Carolina Junqueira e Camila Martinez
Director: Squarehead
Production Co-ordinator: Paula Macedo e Rogerio Maestro
Editor: Squarehead, Danilo Abraham and Victor Cohen,
Post Production Company:
Stink House
Motion Designer: Francisco Andrade e Letícia Cardenuto
Sound Company: PUNCH Áudio
Executive Director: Ingrid Raszl
Resercher: Guilherme Ifanger







Producer: Cristiano Pinheiro
Executive producer: Lili D. Aragoni
Digital Production Company, digital production: Slickland
Technical Lead: Eduardo Bruschi
Project Manager: Danubia Fujita
Photography: Getty Images
Business Director: Caio Cesar Costa e Silva
Account Service: Filipe Bartholomeu, Ana Clara, Nathalia Chaves and Felipe Elias Oliveira
Clients: Ene Foca, Paige McCrensky, Kjelti Kellough, Elvira Cameriere and Natália Moraes




02. Getty Images
The Lost Kubrick


In 1980, "The Shining" hit theaters. Two weeks later, one of his final scenes was cut and mysteriously lost forever. To honor Stanley Kubrick's twenty dead, he recreates a lost scene using only images and videos from the Getty Images collection.

To show the creative potential of the getty images collection, we created a website where for each scene in the film the user could view N other images compatible with that scene.




Role


︎ Concept
︎ Art Direction
︎ Visual design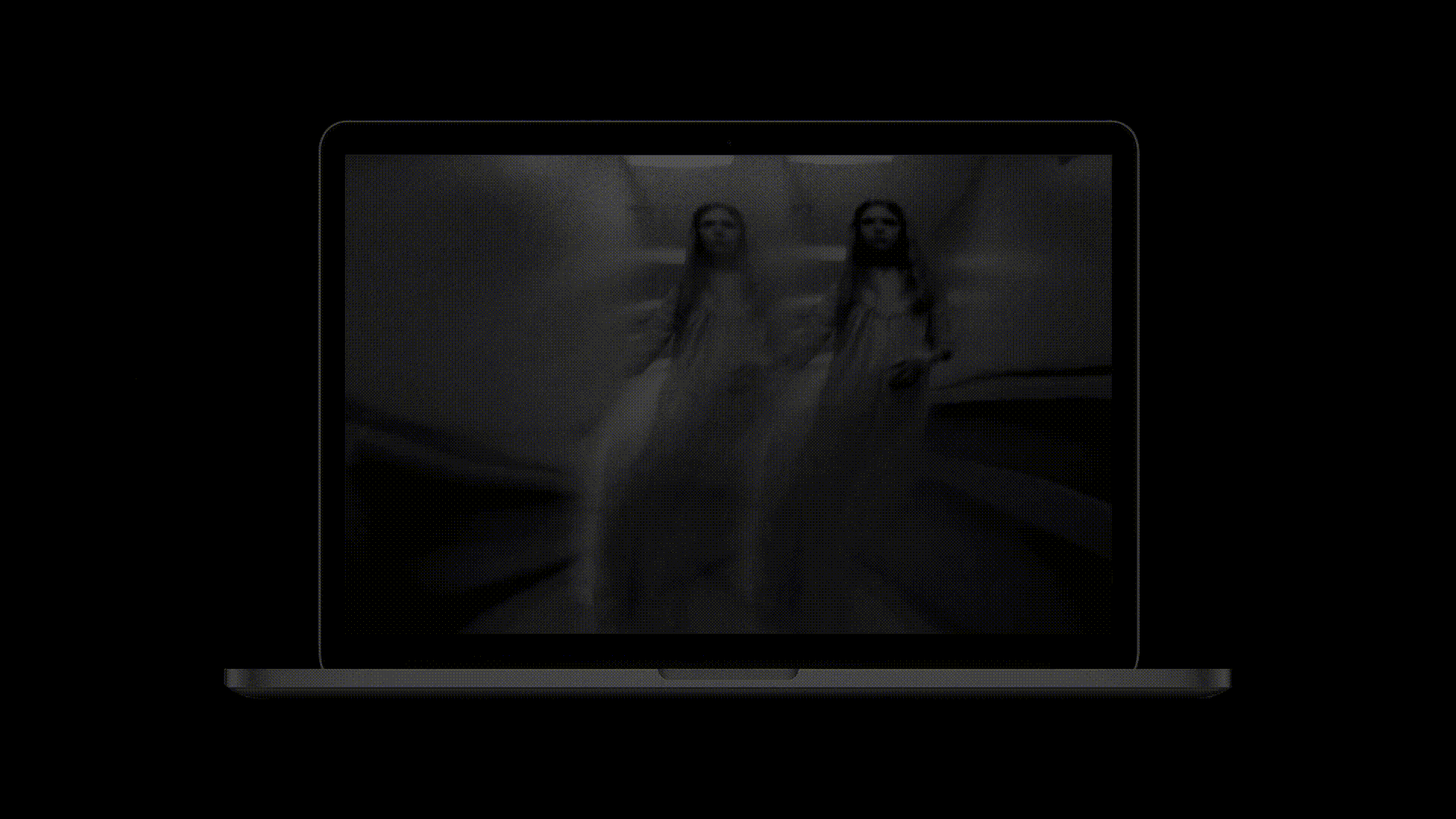 03. Havaianas
Slim Hit


Havaianas Glitter is one of the most popular havaianas product. For this campaign, AlmapBBDO created a short film using people's comments on social media talking about their love for the flip flop.





Role


︎ Art Direction
︎ Design
04. Coca Cola
Branded Content


2016 marks the release of a Coca Cola ́s groundbreaking product container on the market, the alubottles. Customizable gift bottles. They had already been a very attractive product and fully connected to the youngsters, the strategy aimed to advertise the product on social networks. Seeking to bring fun scripts and everyday situations with the little bottles as their protagonists.





Role


︎ Art Direction
︎ Design
Credits

Agency: CUBOCC

Creative director: Rafael Conde
Art Director: Cezar Arai
Copywriter: Leo Gaede
Producer: Talita Martinez
Motion /3D: Acaca
05. A-LAB By Artplan
Visual ID


A-LAB was born to be a content product within the Artplan group.Our identity is based on the scientific eye, passing through the microscope lenses, reaching the analysis of microorganisms in the Petri dish.With this analogy in mind, create a visual identity for A-LAB.




Role


︎ Concept
︎ Branding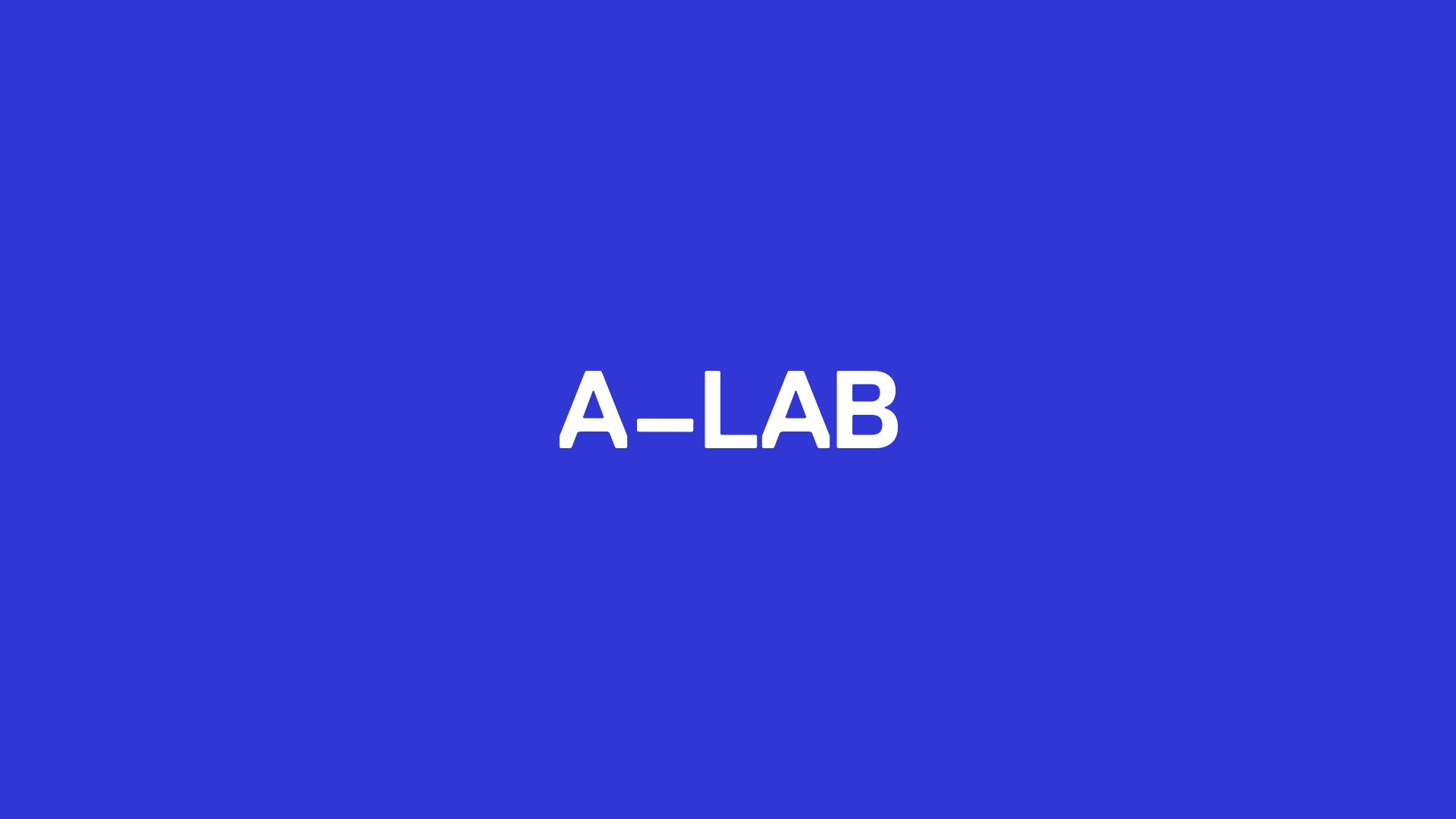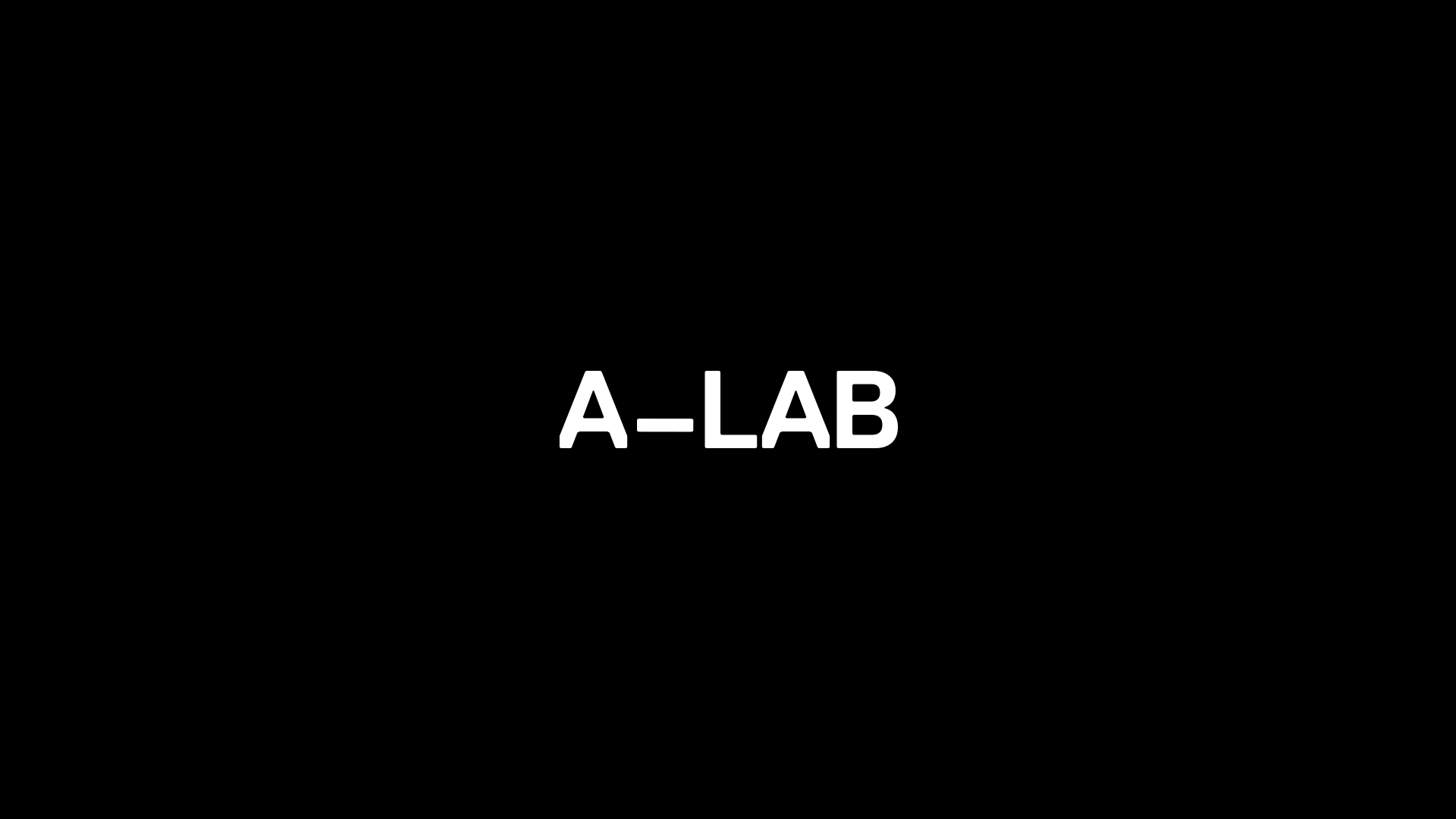 Credits

Agency: A-LAB

Head of operations: Ronaldo Martins
Head of Content: Luiz Telles
Creative director: Rafael Conde
Head of production: Ana Ourique
Art directors: Cezar Arai, Arthur Almeida
Copywriter: Yasmin Narcizo

06. Spotify
Thanks, Hangar!

"Thanks, Hangar!" is a Spotify project in order to honor the glorious years of Hangar 110, home of São Paulo's most iconic rock, punk rock and hardcore shows. Through graphic pieces, we invited people to listen to Hangar's latest playlist on Spotify then take the attenders to the house's last concert on
December 27, 2017.




Role


︎ Art Direction
︎ Design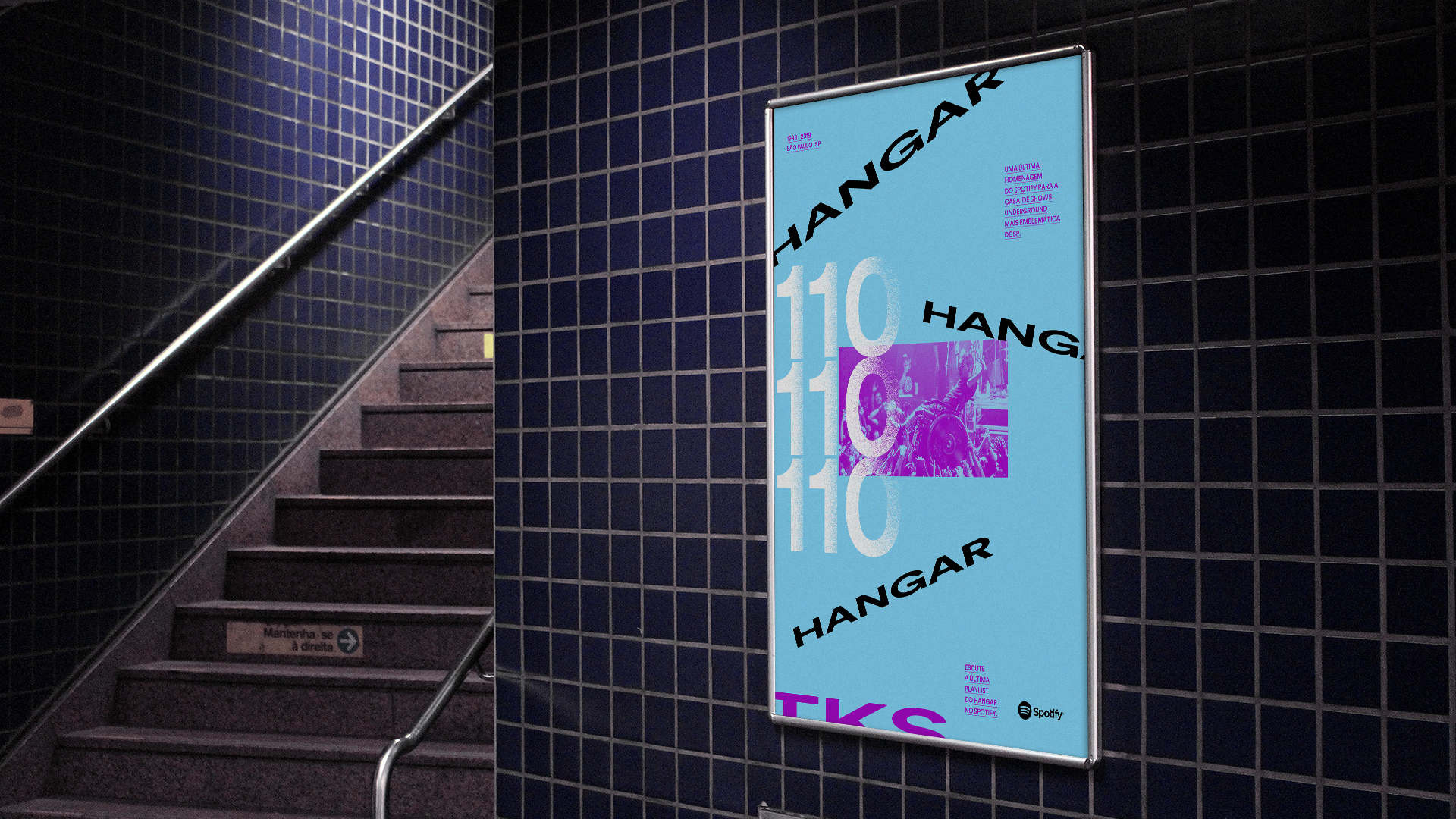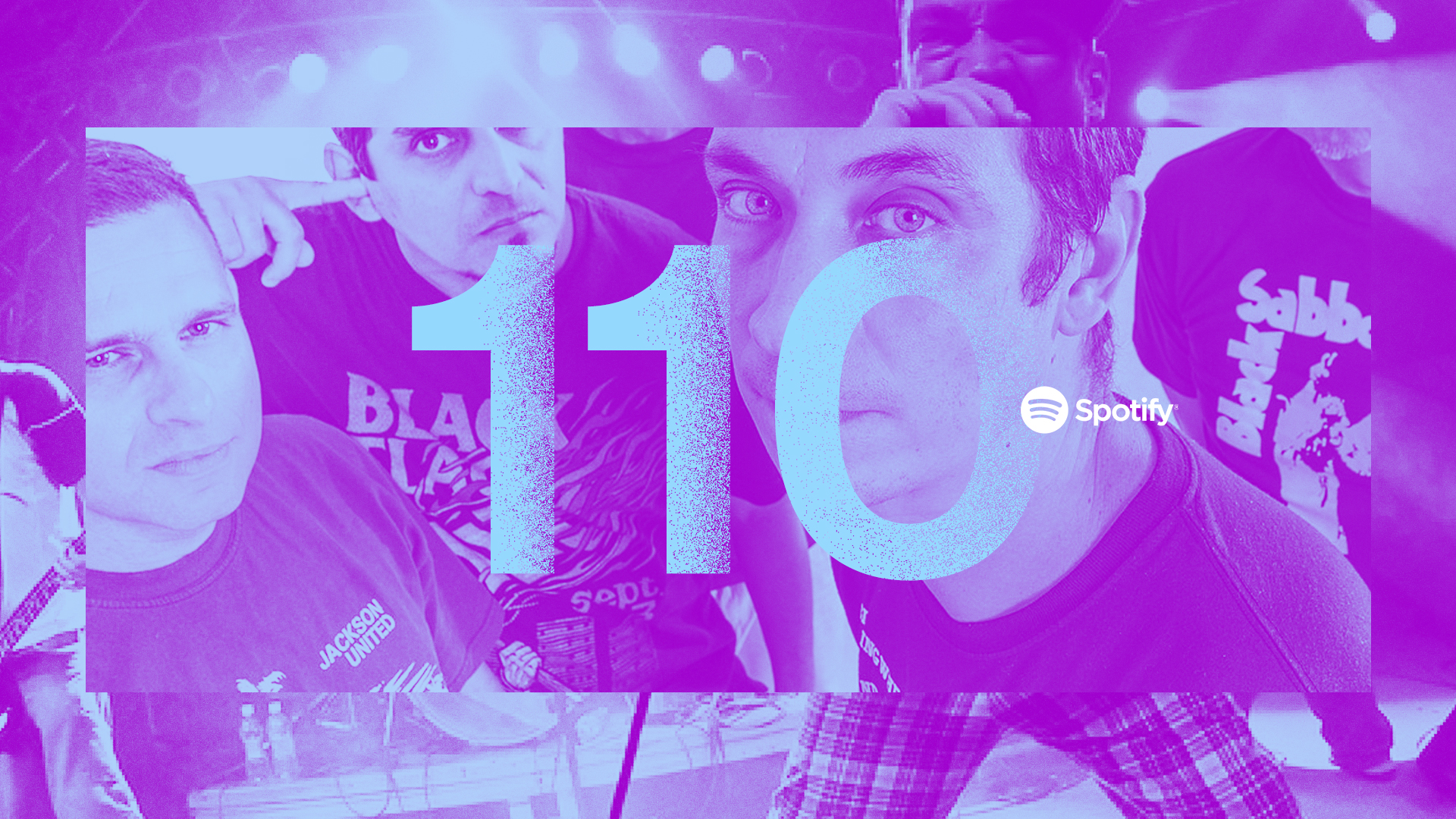 07. Volkswagen
T-Cross Website


Volkswagen launched in Brazil its new model of SUVs, the T-Cross. For the occasion, AlmapBBDO ha created a pre-sale website to present the car and its features to its customers. In this project, I was able to contribute from UX through interface design to implementation.





Role


︎ Visual Design
︎ Prototyping
︎ UX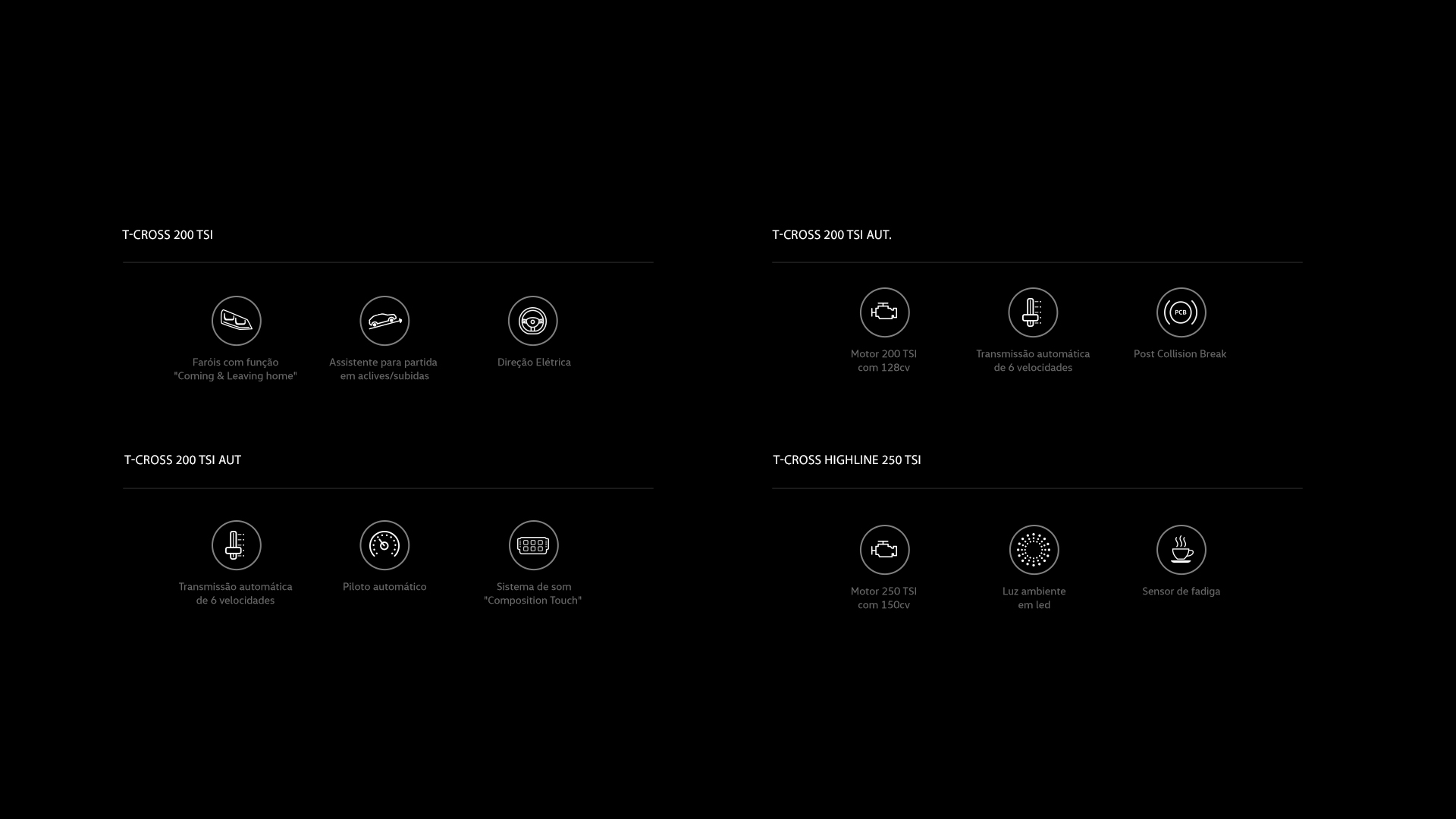 Credits

Agency: AlmapBBDO

Creative Director: Pedro Burneiko, Luciana Haguiara
Visual Designer: Cezar Arai
UX: Katharine Sanfins
Producer: Leticia Carvalho
Project manager: Wagner Gomes

08. Haruo.co
Personal Project

Haruo.co
is a personal development that is born as an Instagram profile with the neverending pursuit of
experimenting and having fun by testing different languages and styles of illustration and design.
Although the goal remains the same today, in addition to sharing personal projects also post work and
proposals that were made for customers such as Volkswagen and Rock In Rio. I am always looking for
good ideas and projects to collaborate with.
Role


︎ Illustration
︎ Design
︎ Motion